Purpose of the event:
Sharing the experience,
Showcasing the talents,
Fostering future cooperation
Our speakers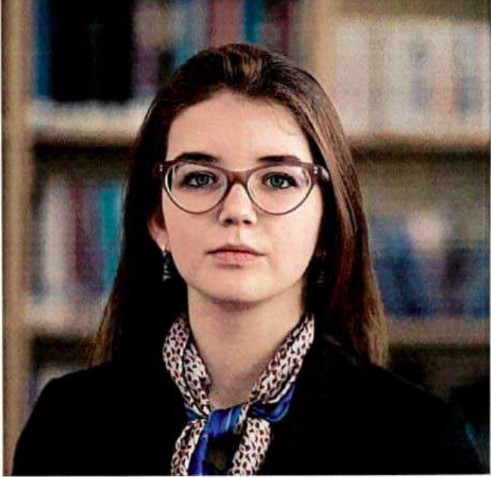 Valeriia Saveleva
Moscow Economic School "It is important to find motivation and clearly understand the goal"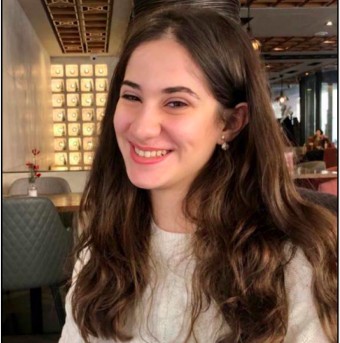 Lucy Khadriian
"Shirakatsy Lyceum" "The impact of my project is that the podcast itself made me not only respect my heritage but also others because cultural diversity is what makes people unique and beautiful"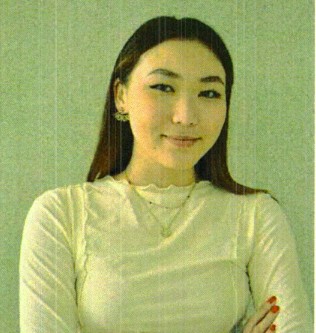 Daiana Beisebayeva
Miras International school of Nur-Sultan. Doing this project now I know how to give a 'second' life to those objects that at first glance seem completely unusable to create beautiful Art objects! It is important for saving environment and attract attention of people to recycling problem."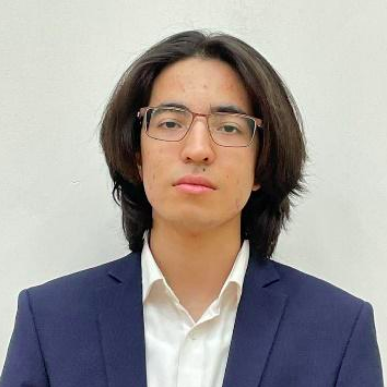 Akram Safiyazov
International School of Nur-Sultan "By improving ourselves, we improve the society.".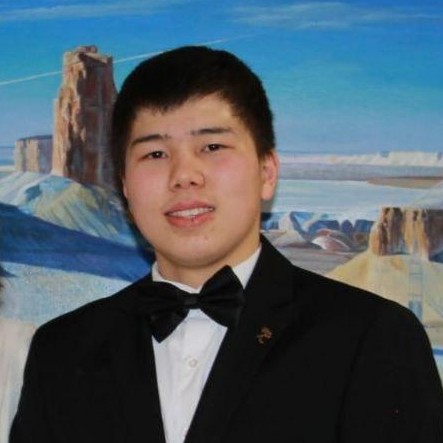 Ibrahim Amirkul
Nazarbayev Intellectual School of Nur-Sultan. Digitalization of Kokpar, Kazakh national game I understood the importance of modern technologies in order for culture to keep its identity alive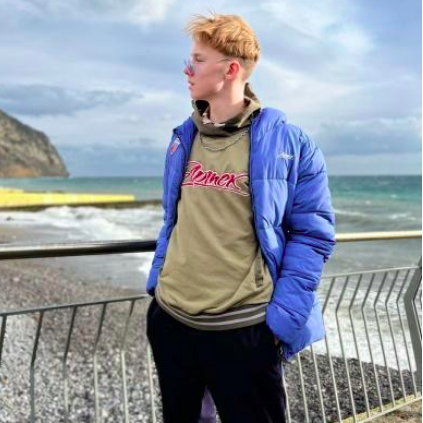 Grigorii Rudakov
Alexander Pushkin School №9 Perm, Russia A sport and entertainment weekend